Consultant Opthalmologist, Mr Myer Mark Yodaiken, opened the Dry Eyes Clinic in 2015 to provide a specialist service to those suffering with dry eyes. It was his own experience which alerted him to the need for a dedicated dry eye provision.
Since then the Dry Eyes Clinic has been offering a comprehensive service to sufferers of Dry Eye and Meibomian Gland Dysfunction (MGD) in Manchester (and, until recently, in London). As a leading dry eye specialist, Mr Yodaiken brings considerable expertise to his patients.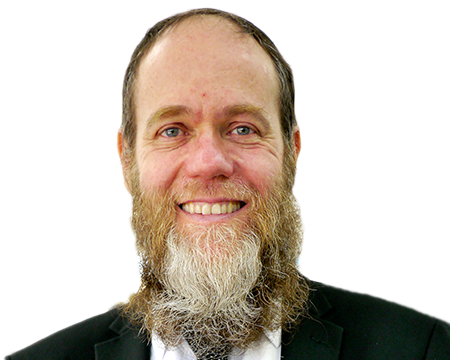 Mr Yodaiken combines expert knowledge and skills with compassion and understanding. He has a holistic approach to treatment, advising on lifestyle and diet measures as well as all clinical and pharmaceutical treatments.
Our clinic is based within a modern health centre, only a few minutes by car from the city centre and Piccadilly Station. There is ample parking (free for 2 hours) and disabled access.
The Dry Eyes Clinic Manchester
Newbury Place Health Centre
55 Rigby Street
Salford
M7 4NX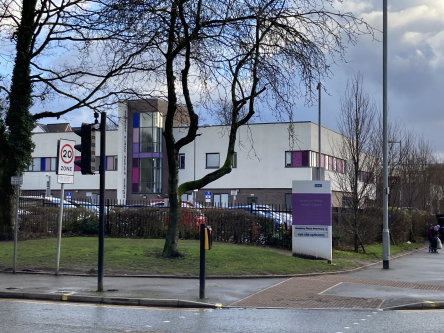 Every patient benefits from:
A comprehensive examination and assessment, including taking a symptom history
Expert diagnostics to assess tear film quality and quantity and the health of the meibomian glands, including test probe to identify whether internal blockages are present. Imaging of meibomian glands also available on request
Detailed information outlining all findings and treatment options
Treatment options are tailored to individual patient circumstances and include:
Cutting-edge dry eyes treatments like LipiFlow and IPL
Meibomian gland probing
 Careful prescribing of the most appropriate eye drops and/or medications for each patient
Ring us on 03333 444 977 to book your consultation and find out how the Dry Eyes Clinic can help you find relief from your symptoms.